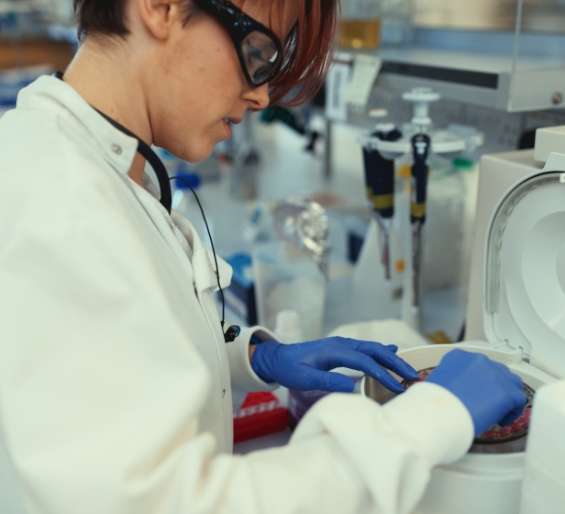 We are a non-profit course provider that delivers Higher Education (HE) qualifications designed for those working with animals in research, including Animal Technologists, Registered Veterinary Professionals, and Senior Researchers.
We offer Level 4 – 6 IAT HE Diplomas units in a range of subjects specific to Laboratory Animal Science and Technology.
Our qualifications are awarded by the Institute of Animal Technology.
The IAT qualifications are designed to prepare animal technologists and related professionals for the role of senior and middle management, or specialist roles within the animal facility.
We believe that the welfare of laboratory animals and good scientific practices are of the utmost importance, and reflect this within our curriculum. Our primary aim is to provide students with the skills to achieve the highest standards of animal care and welfare, without compromising the results of scientific research.